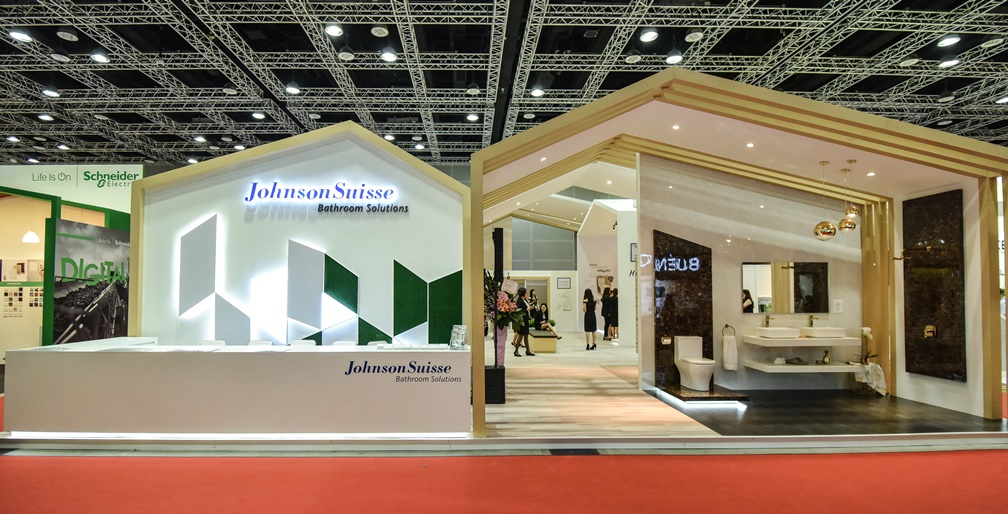 JohnsonSuisse features complete bathroom range in Archidex 18.
Archidex held annually at the Kuala Lumpur Convention Center, Malaysia. One of the widely recognized exhibition in South East Asia that draws architects, interior designers, developers, urban planners, engineers, acdemicians and various related industry professionals to join this trade and lifestyle exhibitions.
Johnson Suisse spanning over 28 booths to feature new products and complete bathroom solution to present innovation towards covalescent the built industry.