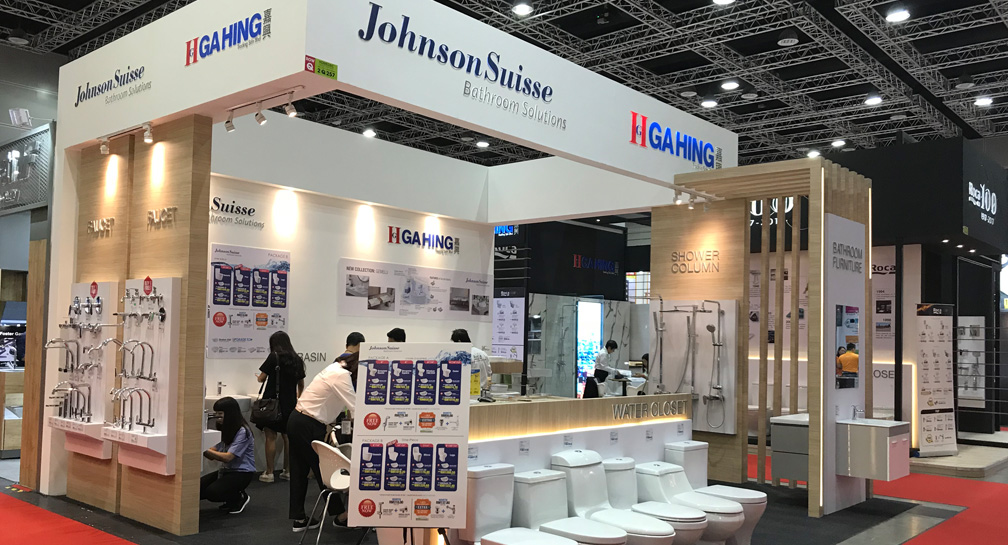 Homedec an award-winning exhibition, with 15 years of experience provide a platform for industry experts to enable home related knowledge along with a place for consumer to discover, learn and exploring for premium offers.
Johnson Suisse showcase their latest products at Kuala Lumpur Convention Centre.
During the fair, JohnsonSuisse curate new experience engaging with customer about their product lifetime warranty committing and the product range on offer for consumer to realise a dream home longings.