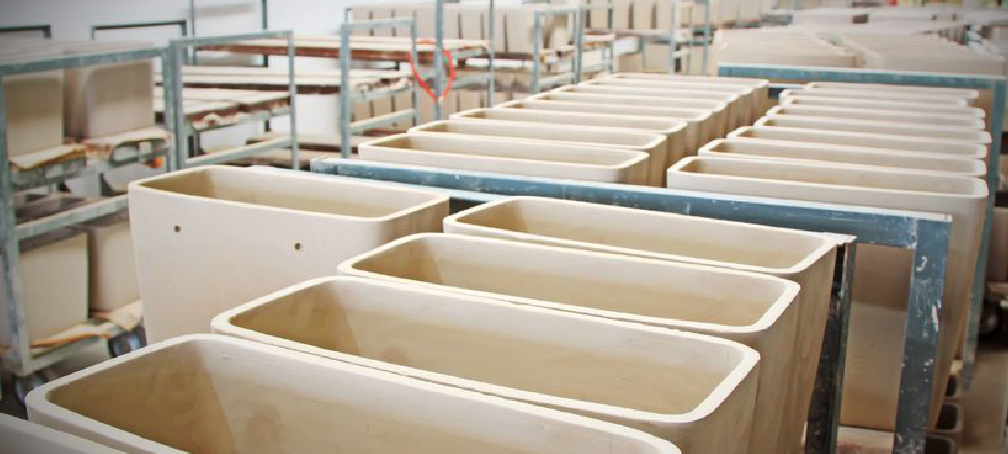 For over 50 years, JohnsonSuisse has been a leading brand name in Malaysia sanitary ware industry providing homes, business and industries with a complete solution of bathroom products. In 2006, the company was acquired by Spain's Roca Corporación Empresarial S.A.
Guided by its parent company the Roca Group - one of the world's leaders in the bathroom industry, operating in over 136 international markets, JohnsonSuisse has become a major supplier of commercial sanitary ware throughout Asia Pacific, Middle Eastern and Australian market.
JohnsonSuisse brand name and its presence locally and internationally. The JohnsonSuisse brand has become the reference point for consumers and professionals.
JohnsonSuisse Sanitary ware were made from durable, scratch-resistant vitreous china, and are polished with high quality glaze.
JohnsonSuisse range if commercial and residential bathroom products are widely used in prestigious buildings, hotels and residential projects worldwide.